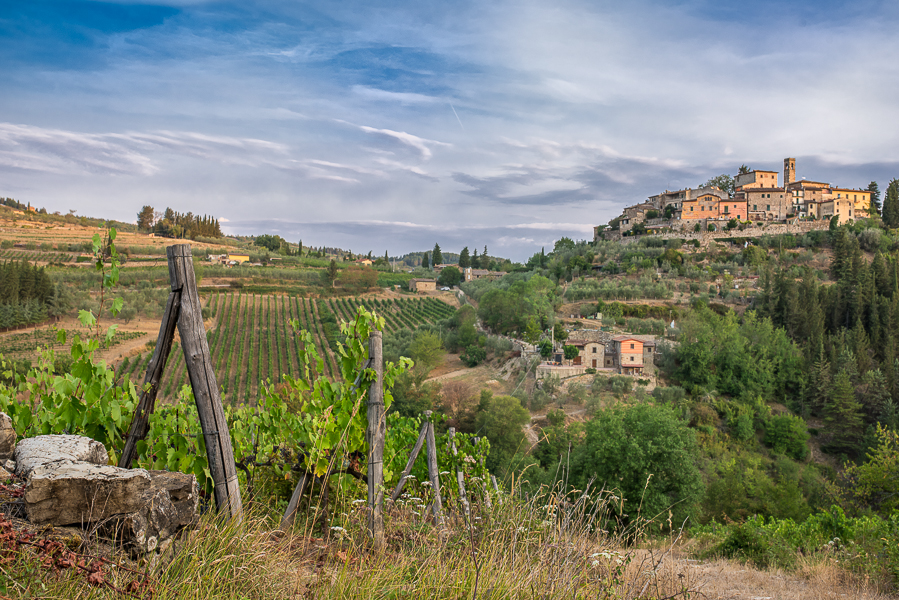 WELCOME to the heart of chianti
We are pleased to welcome you for a holiday that you will not forget.
The opportunity to stay in one of the most beautiful villages in Italy, in the privileged position of the highest and most important Ancient Tower, the "Cassero".
Once probably twice as high as it is today, it has gone through centuries and wars, until it was almost abandoned and forgotten.
It has been renovated using typical local materials and Tuscan traditions, and has a large garden.
Located in a strategic position, about half an hour from Florence and forty minutes from Siena by car, passing through the enchanting landscapes of the Tuscan territory, but at the same time isolated from the chaos of the cities.
WHO WE ARE
We are a group of volunteers with the ambitious goal of financially helping the missions of Operation Mato Grosso,
in favor of the less well-off people of Peru, Ecuador, Brazil and Bolivia.
Località Castello di Montefiralle,2 50022 Montefioralle FI
Where we are
We are in the ancient village of Montefioralle, a five-minute drive from Greve in Chianti (FI).
The structure is central to the village, prominent in the Church of S. Stefano.
The village has preserved its characteristic position perched on the hill,
protected by medieval walls and surrounded by vineyards and olive groves.